We love our new Parents App because parents receive daily snapshots of their child's day, straight to their smart phones. Our Educators report observations from every room group, with photos and information about how our 5 Key Learning Areas and EYLF learning outcomes were infused into their day. Parents are then able to login at a time that suits them, and connect with their child's daily observations. Our Parents app also ensures parents stay updated on their child's new experiences and allows for daily communication with their child's Educator's.
It is a fun and simple way parents stay up to date on their child's centre news, important information and current events. Our Parents App is a great communication tool that we're excited to share with you!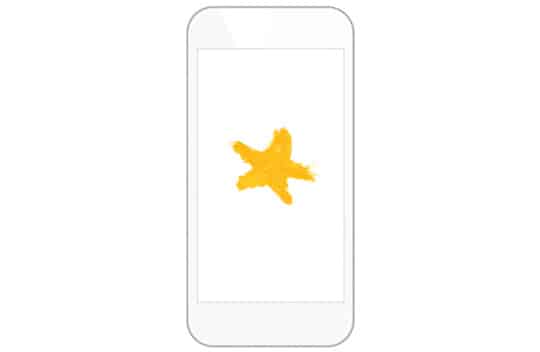 Please speak to your Centre's Director about your personal secure login.
Our practice for using our Parents App (including the taking of photos and documentation of children's learning) follow the Kindalin Photography Policy and Kindalin Educations, Curriculum and Learning Policy. For more information you can view these policies below:
Kindalin Photography Policy
Kindalin Educations, Curriculum and Learning Policy