This is a FREE event for our families and the local community. Please RSVP below to reserve your place.
One of Australia's leading digital parenting educators, authors (& Mums), Dr Kristy Goodwin helps parents navigate young children's digital world. In this highly practical parent seminar, Dr Kristy explains why young kids have techno-tantrums (& how to prevent them) and how to source age-appropriate content for young children (so you don't need to feel guilty about screen time).
Kristy arms parents with facts, not fears, about how digitalised childhoods are shaping kids' language, social and physical skills, play, learning and sleep and shares practical solutions to keep young kids safe online.
Kristy helps parents ditch the guilt and guesswork when it comes to young children and screens (without suggesting that you unplug the TV or ban the iPad).
Dr Kristy Goodwin is one of Australia's leading digital parenting educators, a researcher, author & former early childhood lecturer at Macquarie University and teacher (and Mum who deals with her kids' techno-tantrums).
She translates the latest research into essential and digestible information and tips, for parents to help them safely navigate the digital terrain… without suggesting that the iPad be banned! Kristy has spoken to parents at preschools and early childhood centres throughout Australia and Asia and is regularly called on by the media for her expert opinion.
Please bring all your questions with you on the night to ask Dr Kristy!
Dr Kristy's book Raising your child in a Digital World will be on sale for $30 to purchase at the event.
Tuesday 20 August
7pm to 9pm
Kindalin West Pennant Hills
1 Glenhope Road
Please RSVP below to reserve your place.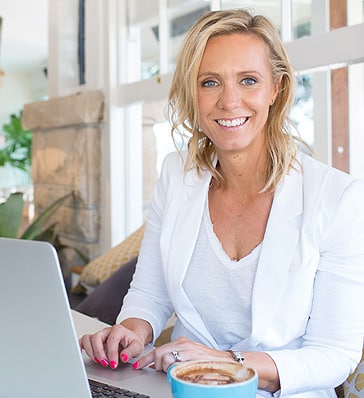 Dr. Kristy is a former teacher, an academic and a sought after speaker. She has authored the book Raising Your Child in a Digital World. With over 14 years of experience in education, ranging from work as a teacher to an academic and researcher, her talks are grounded in evidence and are practical and digestible.
Find out more: drkristygoodwin.com
In the interest of fairness we ask all parents attend without their children.