Kindalin Cherrybrook Shops is located directly next to Cherrybrook Village Shopping Centre, so we thought it'd be a good idea to offer tours of an evening to suit Thursday night shopping routines and allow families to tour outside of working hours!
Please visit us at:
Cherrybrook Shopping Village
Shepherds Drive
Every Thursday
6 pm – 7 pm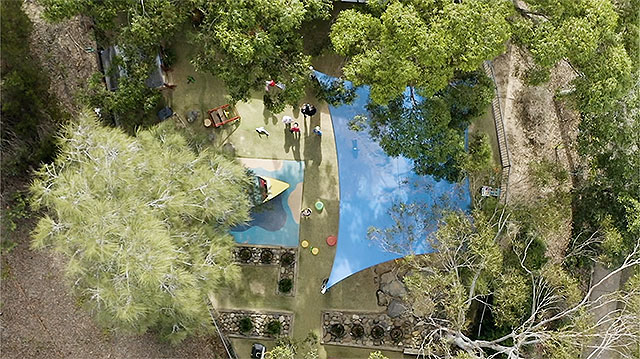 Please drop in. 
No booking is required!
Come and say Hi to Miss Michelle and her team who will be available to share our beautiful space and answer all of your questions!
Of course, COVID safe procedures will be in place to ensure the safety of our guests. Please feel free to get in touch via the form below for further information on enrolling your child.
We're excited to share the difference our learning programs, dedicated staff and Kindalin's Education Netowrk can make to your child's learning journey.