From Australia Day to the Coffee Nights, Grandparents Morning Teas, Staff Meetings.. There is so much that happens behind the scenes at Kindalin and we'd just like to take a moment to acknowledge our wonderful community of professionals that make it all so special. Here's a quick snapshot of the year so far:
Bjorn Again!
Kindalin Conference
CPR Update
Flu Vaccinations
BOSTE Early Childhood Teacher Accreditation
Sustainability

Björn Again
Cloudless skies, a beautiful sunset, delicious cuisine, terrific company, gorgeous Sydney Summer weather and fabulous music! What more could we ask for?
We had our largest Kindalin group (ever) attend Björn Again at Taronga Zoo on Saturday 27 February. It was a night to remember from start to finish. The well planned evening was a wonderful team building event to begin the year.
Thank you to everyone who came and made this a special night for us all.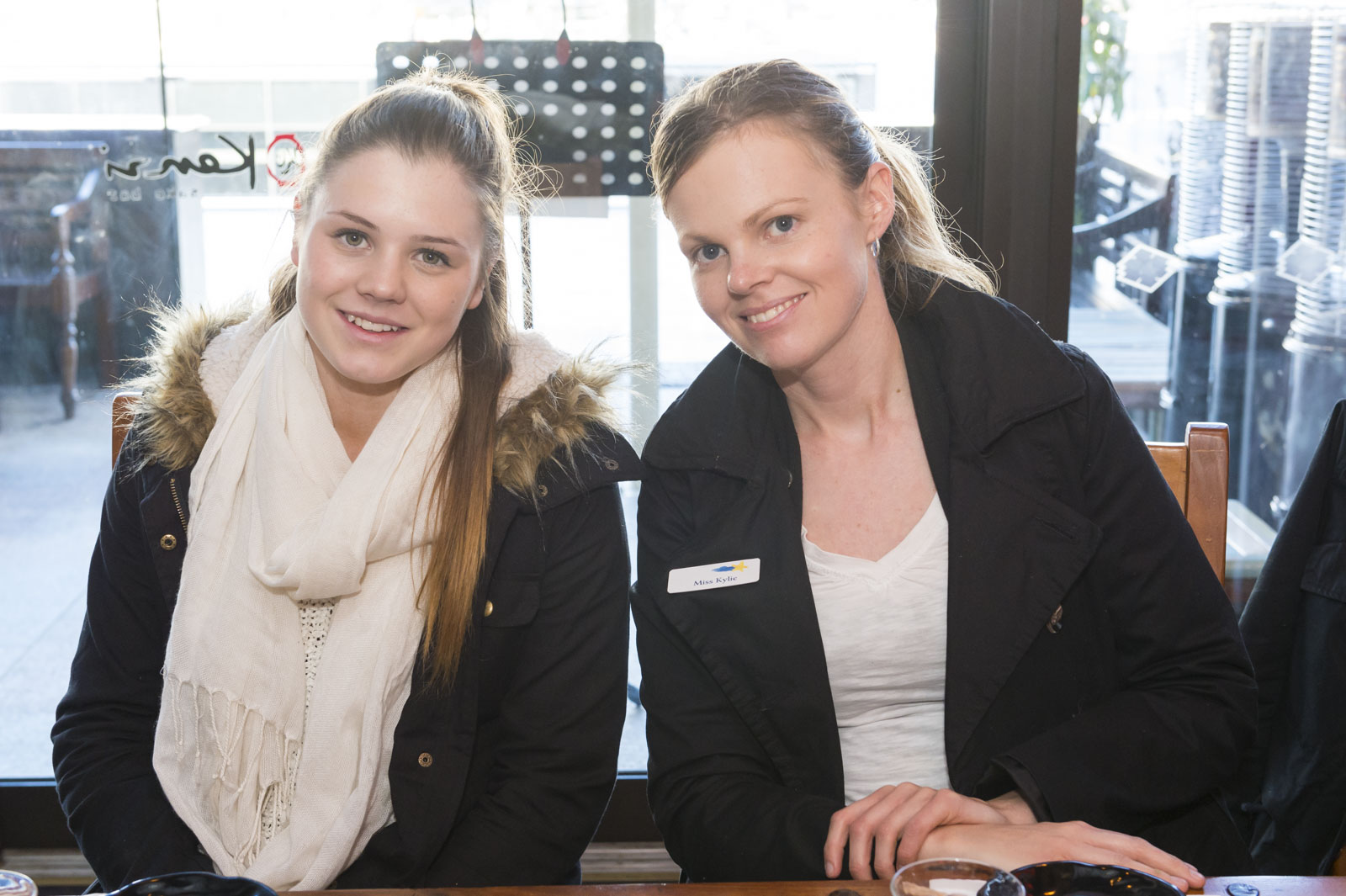 Kindalin Conference – Coming in June.
The Kindalin Conference for Kindalin staff is set to be the biggest and best yet!
Preparations are well underway for a jam packed day filled with entertaining and informative speakers.
This is a wonderful opportunity for professional development and team building experience for all of our team members.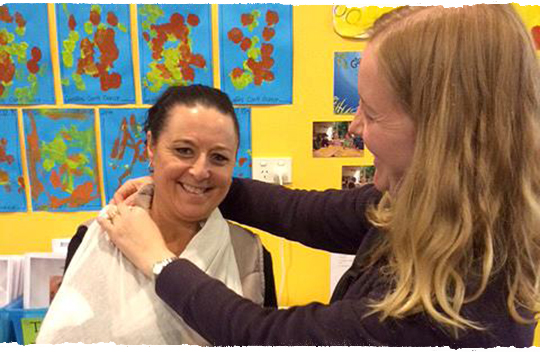 CPR Update
The following changes have been made to CPR and First Aid Qualifications for staff working in children's services.
The National Regulation 136 requires first aid, anaphylaxis management and emergency asthma management qualifications to be current. First Aid Qualifications need to be renewed every 3 years.
The CPR component requires a refresher in training annually.
Each centre throughout 2016 will hold training nights to ensure all staff are up to date with their CPR/First Aid training.
Flu vaccinations
Following its success last year, Kindalin will again be providing flu vaccinations for Kindalin staff at the end of April and in early May.
This year staff will have the opportunity to receive "Quadrivent" which gives an even broader protection against the flu.
BOSTES Early Childhood Teacher Accreditation
From 18th July 2016, all early childhood teachers will be required to be accredited in New South Wales. The Accreditation process supports quality practices and teaching in the community. Early Childhood teachers within Kindalin are currently registering with BOSTE (Board of Studies Teaching and Educational Standards NSW) to begin the accreditation process.
Sustainability
Sustainable practises are embedded throughout Kindalin centres. From the energy efficient lighting, the use of recycled paper for nappy change times, the herb gardens within the centres, the use of compost heaps and worm farms, limiting the printing of newsletters and emails to families (and paper wastage), as well as encouraging the children to turn off the water taps when they are not in use.
We encourage mindfulness of the importance of sustainability at Kindalin and at home!