We aim to provide every child with a stimulating and challenging environment in which to grow and learn.
Our philosophy is built around 7 core beliefs: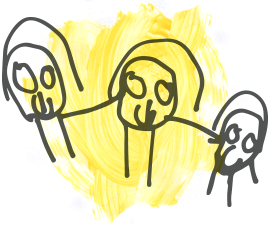 Partnerships
A successful learning environment is created through the formation of positive relationships between educators, children and their families.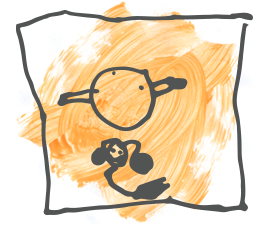 Environments
Providing a positive and nurturing environment for all children, which caters to the whole child, values diversity and views children as active, competent and capable learners.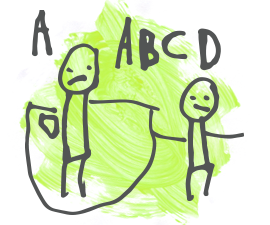 Active Learning
Children learn through active exploration and interactions with peers, adults and their environment.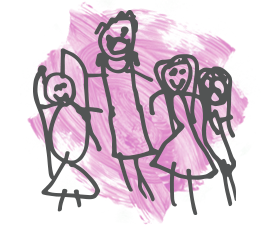 Family
Forming partnerships with families supports home practices and encourages parents to take part in curriculum planning and practice. Promoting cultural values and lifestyles of families builds a sense of community, support and understanding.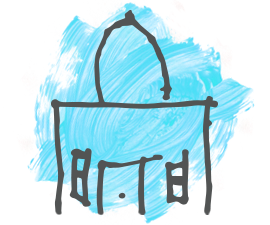 Community
The centres are involved in the local community, recognising events and inviting others to contribute to our curriculum.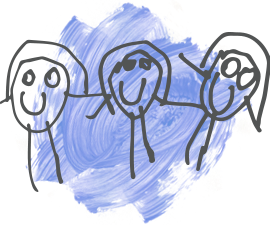 Team Culture
We value a team approach, where educators are respected as individuals and work in a supportive collaborative environment which encourages professional development and reflective practice.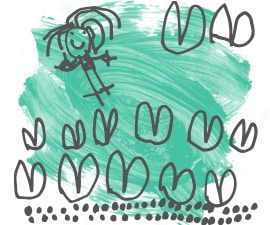 Sustainability
To embed sustainable practices into Kindalin, including the daily routine and curriculum for children, families and the community. This supports children to be actively involved in respecting and learning about the environment.
The provision of an open learning environment + exploratory creative programs enhance each child's individuality and ability to develop to their full potential.
30+ years of excellence
Kindalin was founded in 1988 by Alison Wharton and her husband Mark. Now with nine locations across Sydney, Kindalin is proud to be a family-owned company with 30+ years of history in the Hills district and a growing reputation in the Northern Beaches.
We have grown to see students become parents and even staff (two of our Directors were once Kindalin children). Kindalin is an aboriginal word that means 'happy'. We acknowledge the contributions of Aboriginal Australians and non-Aboriginal Australians to the care and education of all children in Australia.