It has been a very busy 4 months at Kindalin. Many children have started childcare for the very first time, and each child has been introduced to a new learning environment, new peers and new Educators.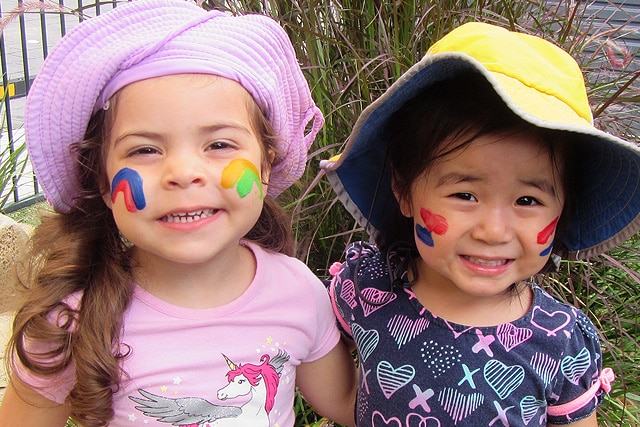 During the first term our Educators work closely with all parents to get to know the children better and work on the strong connections and links to family. Our Educators have worked closely with all parents to get to know them better and focus on building connection.
We believe it's important for the children to develop a sense of belonging within their new environment early.
Thank you to our parents for completing their child's All About Me Page and All About My Holiday Page, which now created via an online app was a great success!
It was good to see the children settling into their new environment and are all smiles as they engage in their play and learning.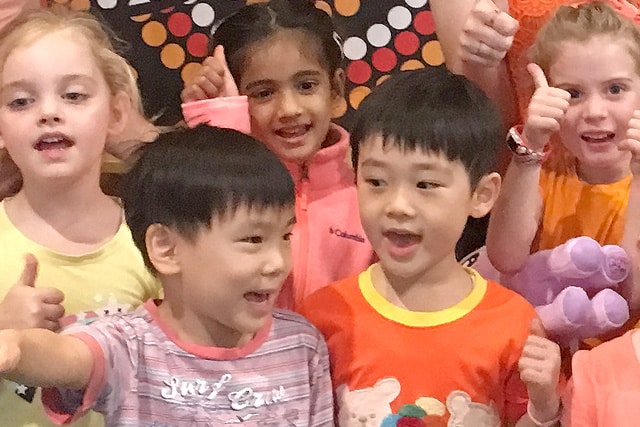 The Kindalin curriculum is enhanced by visitors, throughout the year.
We believe this supports the children's understanding of people and their roles in the community. So far this year we have had visits from Mr Whippy, The Music Man, Marie the Artist, Soccer Pat, Nature's Recycler's  and a very special visit from our Grandparents. We have also celebrated many community wide events across all Kindalin Centres such as Australia Day, Chinese New Year, Harmony Week and Earth Hour just to name a few.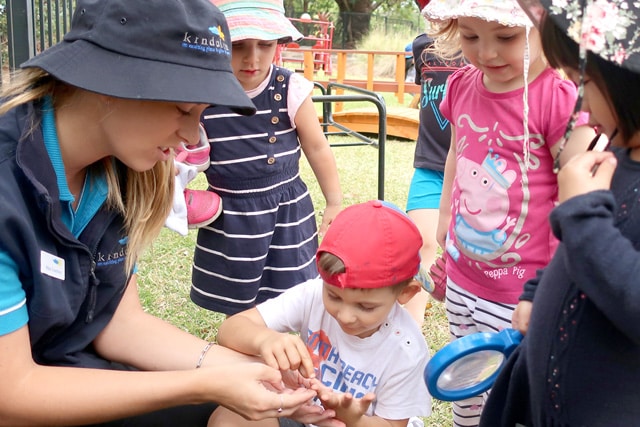 A variety of projects are now in full swing, with many different experiences evident throughout the learning areas.
Artwork is displayed proudly within the rooms, new songs have been learnt during calendar time and outdoor explorations too are adapted depending on the project at that time.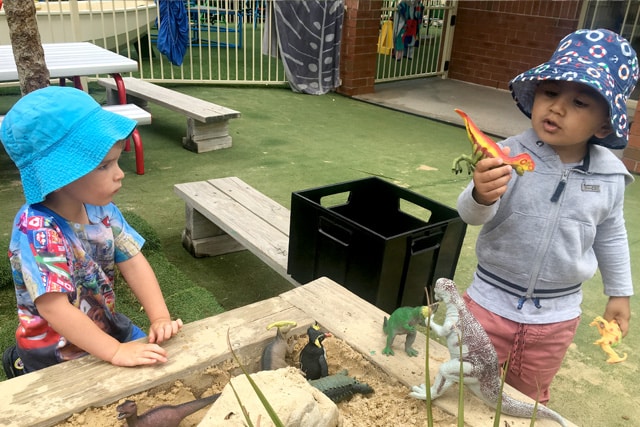 The children become very intrigued with their projects and often one project leads into another. This year we have had an influx of parents visiting our centres to share their knowledge and insights of a particular project within the centre or room.
We welcome all parents and any member of the community to contact us, should you wish to visit and provide the children with an insight to what you do or how you impact our community.


Please get in touch with your ideas by speaking with your director or completing the form below.