Please share your most special Kindalin memories with us. We invite all Kindalin alumni, families and staff, from the past 30 years, right up to the present, to share your recollections.
We're busy organising celebrations for this year and your contribution will feature in materials we are producing. Whether you started your preschool education at Kindalin Dural in 1990 or you're one of our newest Frenchs Forest families, your contribution will be highly valued.
Do you remember your favourite teacher's name? Did something funny happen? Was there an extra special warm moment you'll never forget? Better still, do you have a photo or video that is safe to include?
Whether you are / were one of our families, staff or just a close friend, please fill in the form below to share your golden Kindalin moment.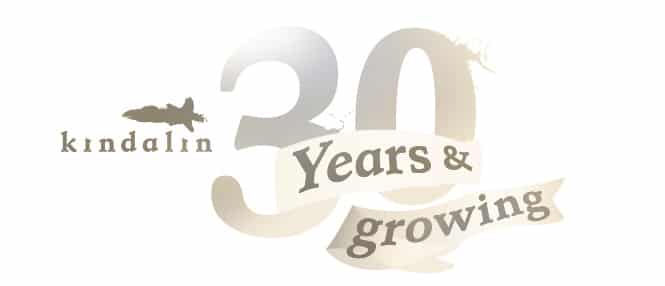 Send your special Kindalin memory here: